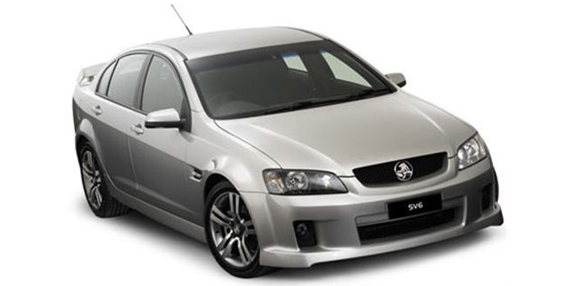 VE V6 Kits:
---
VE V6 Holden Alloytech 2009 - Petrol Tuning

VE V6 Holden Alloytech 2009
This 2008 V6 Holden made a stock power of 142 rwkw, after fitting a UnichipQ+, Full exhaust including headers and hi-flow cats, and an OTR intake, the little v6 is now pulling a top end power of 171 rwkw!

That's a mid range to top end increase of 20%! Great combination, including the ability to correct the operation of the oxygen sensors, so no engine light.