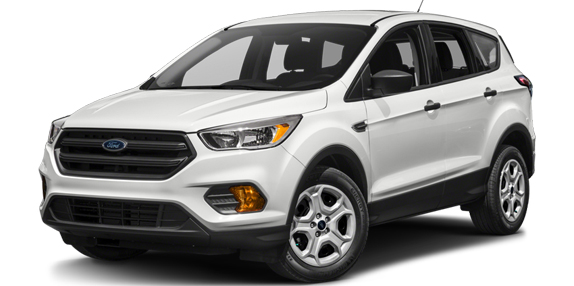 Escape Kits:
---
2010 Escape - Petrol Tuning

2010 Ford Escape

An impressive 19% oiwer ubcrease frin 61 rwkw to 73.1 rwkw out of the 2.5lt 4 cyl petrol Ford.

There is also equal gains in torque from 105nm to 125 nm torque at 2600 rpm.

The Unichop still remains to be the most cost effective way to get more power and torque whilst saving fuel in your vehicle.