The Hulk - Aus Fastest WRX
15 August 2018

Team Autotech Hulk finishes 3rd in Pro AM Class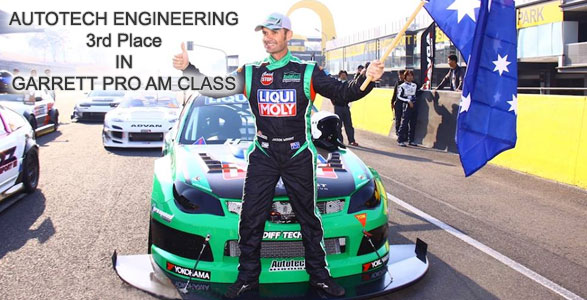 After all the preparation on "THE HULK", Team Autotech have delivered the fastest Subaru in the PRO AM Class to finish 3rd in the PRO AM Class.
Australia's Fastest SUBARU!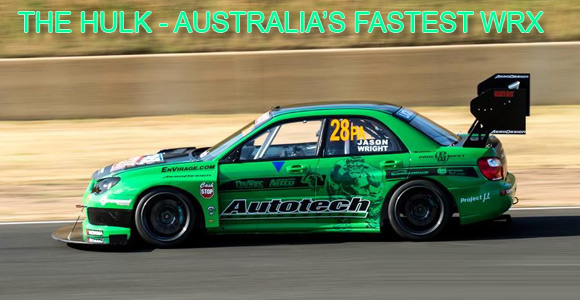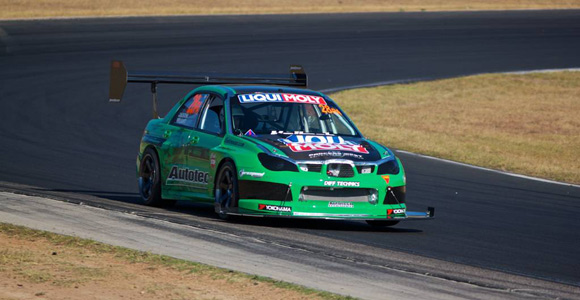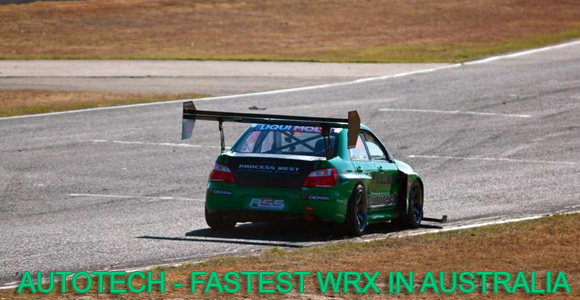 Jason Wright, the Team Autotech driver of choice, beleived this car had more in it, but is very happy with the result. This is the best result yet for Team Autotech and THE HULK!.
Very big congratulations to Jason and the Autotech Race Team, from the Autotech Family!