Ford » FPV F6/TYPHOON » BA TYPHOON » BA TYPHOON
Stage 1+ - 330kw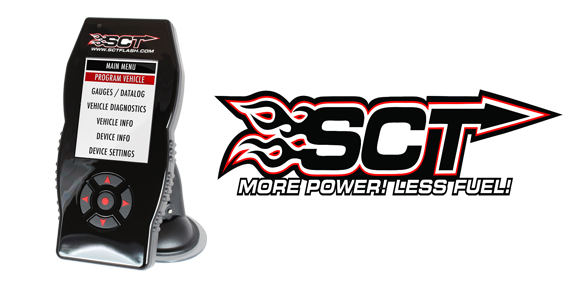 Stage 1 for the BA Typhoon involves the SCT X3 Ford Flash device. The X3 allows Autotech to reprogram the factory ECU (computer), enabling higher power levels, combined with better driveability and fuel economy. The X3 can also store up to 3 different tunes for different applications or fuel types.
Stage 1 also includes high flow 60lb injectors that are used to overcome the limited factory injectors on the BA Typhoon.
This package helps turbo response without sacraficing any in cabin noise. Also, this package improves the torque in the mid range.
Have a question about BA TYPHOON Stage 1+ - 330kw?